Competition
Win your next Fiordland Adventure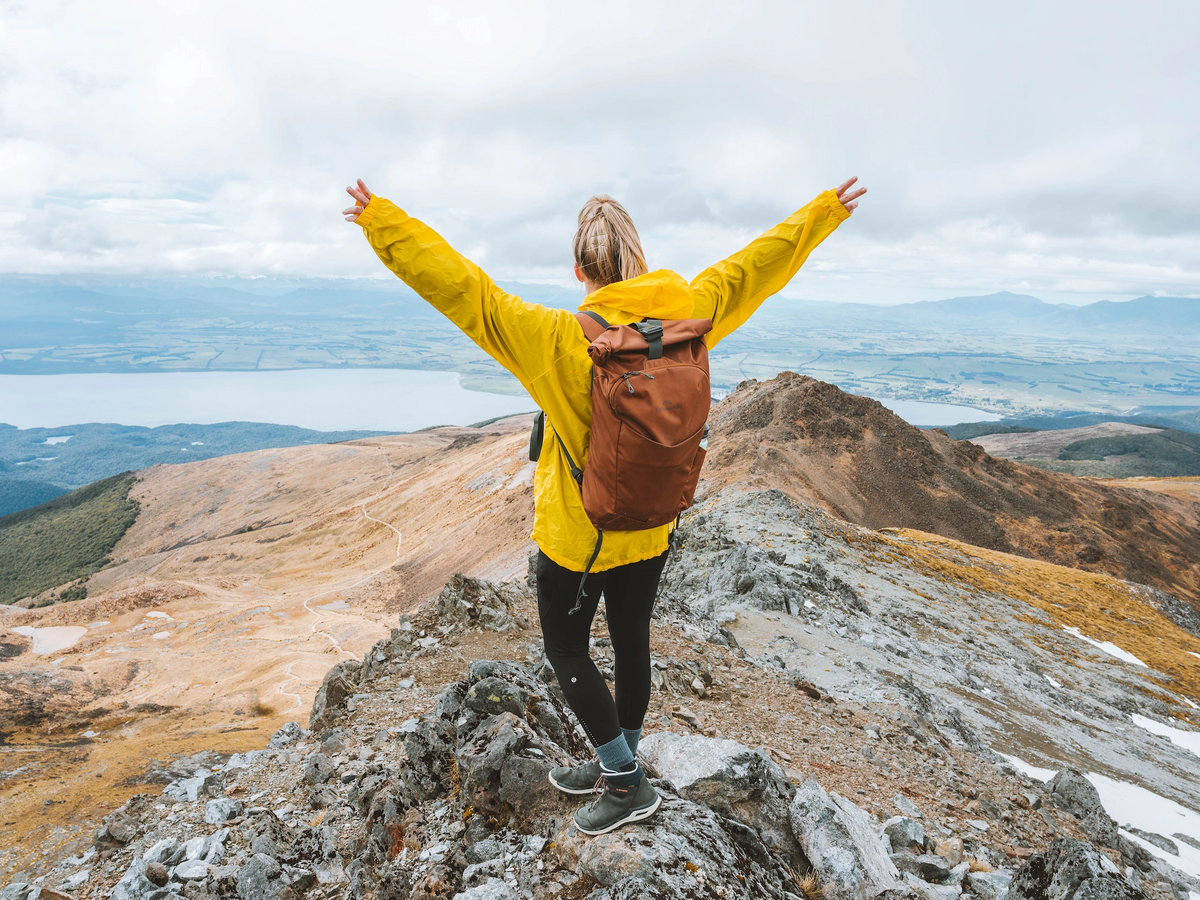 #myfiordlandmoment
Pack your bags, lace up your hiking boots, and head into Fiordland National Park for your next adventure. The Fiordland Outdoors team is giving you the chance to WIN your next Fiordland adventure with an epic prize pack worth over $2,500.
Fiordland is a mecca for adventure. Home to three of New Zealand's Great Walks, spectacular landscapes, beautiful fiords, cruises, backcountry huts, and enough day hikes to keep you busy all summer long. There is something for every adventure seeker in the Fiordland National Park.
Picture this… you step out on an adventure in Fiordland. Hiking, biking, kayaking, and exploring, you name it - we will class that as a Fiordland adventure!
But what do you need to do to win?
1 - Pick up your camera and snap 'THE' shot and upload it to social media
2 - Follow @fiordlandoutdoorsco on social media, tag us and use the #myfiordlandmoment hashtag
And you are in the draw to win, easy.
Once you have uploaded your image to social media and used the hashtag we will automatically put your content in the draw.
What will we accept? Phone photos, high res images, videos, and reels. Whatever your medium, whatever your adventure we just want to share the stoke and showcase the adventures online.
Prize for two people includes:
Terms & Conditions
The prize expires at the end of 22/23 Great Walk Season
Content must be from the 2021 / 2022 summer season
Content submitted must be shot in Fiordland National Park
Content aggregated into the #myfiordlandmoments will be used on Fiordland Outdoors social media channels only
We will judge the competition in house on 28th February 2022 and publicly announce the winner
You must tag @fiordlandoutdoors and #myfiordlandmoment to be in the draw
You must follow @fiordlandoudoorsco on Instagram and Facebook
This competition is not endorsed or affiliated with Instagram
The prize pack is supplied by us and supporting operators
Content from any Fiordland adventure will be accepted
Check out some inspo for your next Fiordland Adventure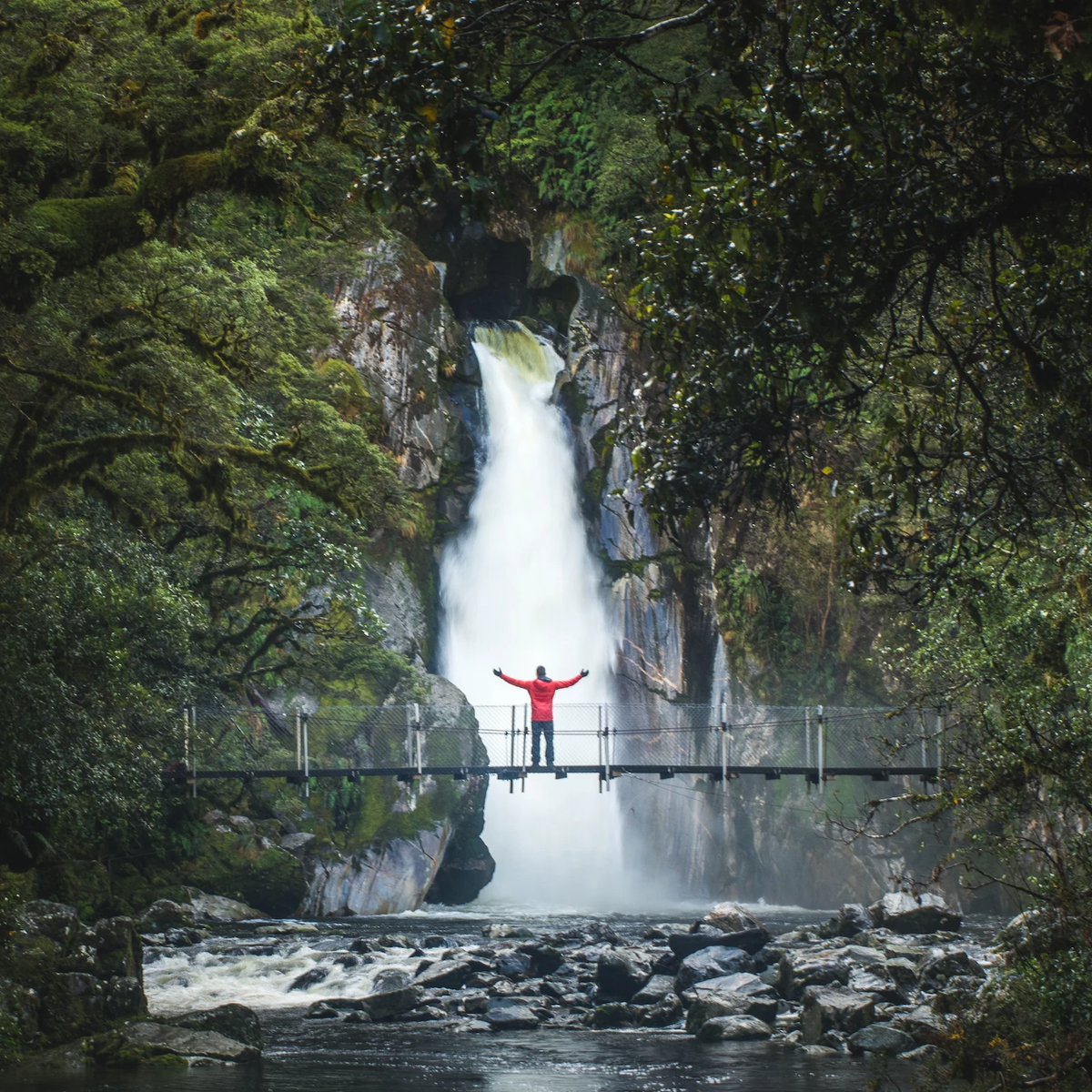 Full track or day walking, we've got your transport covered. Simple, stress-free return transport packages to the Milford Track for full track or transport for day walking at Milford Sound. Discover our transfer options from Te Anau and Queenstown by bus, car, water taxi and plane.

Access to the Kepler Track is easy with the Kepler Water Taxi. Catch the boat from Te Anau lakefront and you'll be on the track in 15 minutes ready and fresh to tackle the Mt Luxmore climb or head off on an unforgettable day walk.

Getting to the Routeburn Track is one thing, but you'll also need to make sure you've arranged your transport back. Transport packages for the Routeburn Track include a bus service or vehicle relocation.