Car Relocation Routeburn, Milford and Kepler Tracks
Three of the most popular Great Walks, famous multi-day hikes dotted across Aotearoa, are located in Fiordland National Park: The Routeburn, Milford and Kepler Tracks. We offer all the track transport options to get you there and back again including car relocation, buses, water taxis and even by air! Car relocation Routeburn, Milford and Kepler Tracks makes life so easy!
Fiordland Great Walks
Fiordland National Park is a true testament to New Zealand's natural beauty. From a waterfall haven on the ocean's edge to luscious, dense rainforest teeming with native birds, this region is a true nature lover's paradise. Hundreds of kiwis and folks from abroad come down to Fiordland to adventure on these iconic multi-day hikes, but these tramps require a bit more planning, and that's where we come in. After booking your Great Walk hut tickets, you'll need to sort your track transport. Both the Milford and Routeburn tracks are one-way hikes with multiple-hour drives between the start and finish. Buses are available but not always ideal for everyone, and for those wanting their vehicle and the option to continue the Fiordland adventure, car relocation Routeburn is your convenient and often cost-effective solution.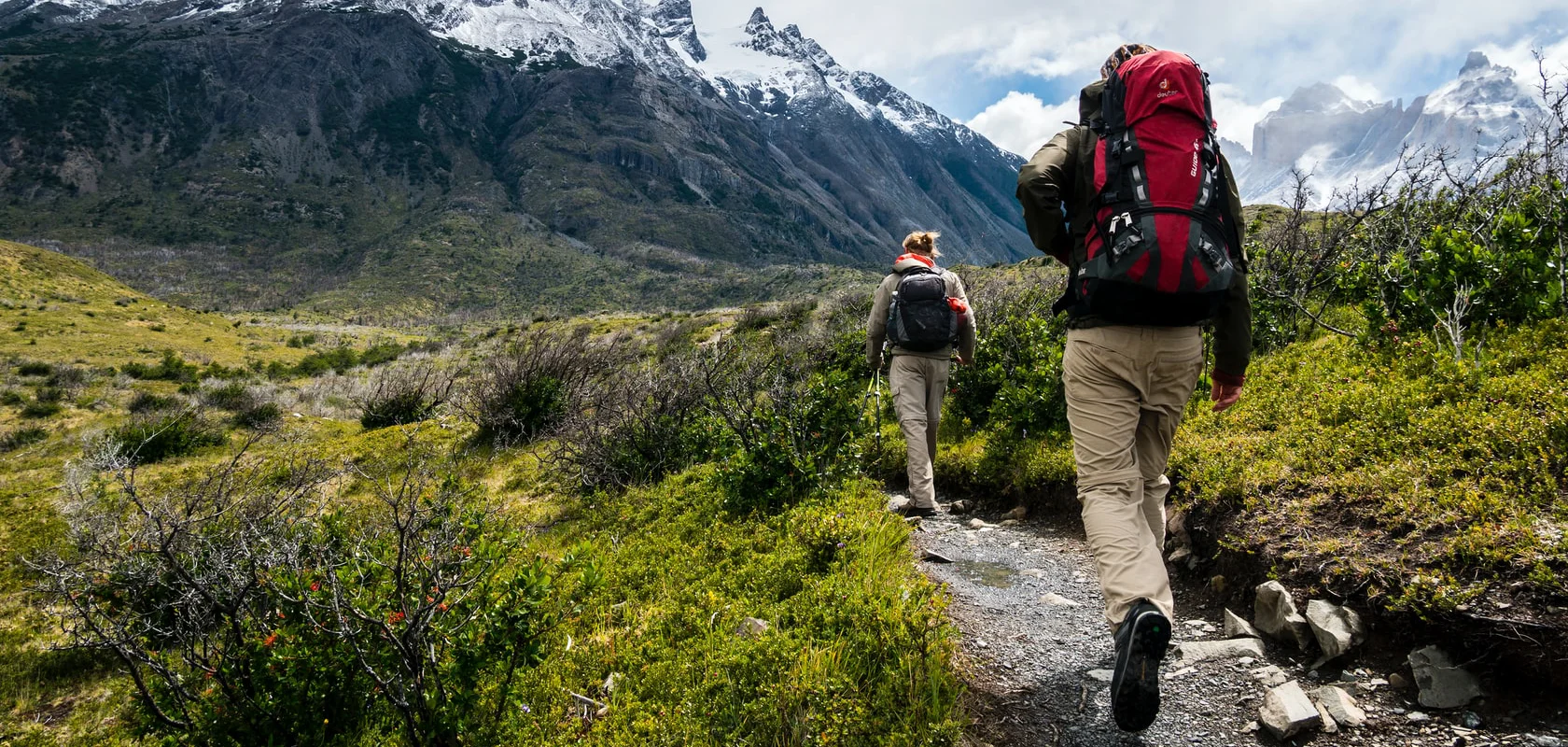 Why is car relocation right for you?
Finishing a multi-day hike is rewarding and getting on a bus post-hike, after days of no showers, might not be your cup of tea. Maybe you're on a time restraint, you want to drive down to Milford Sound afterward, or you're with kids and prefer to finish the hike and head home in the comfort of your own wheels. If so, then car relocation is perfect for you.
There's no need to worry about making it to the finish at a specific time. You can enjoy the beautiful scenery, stop often, and stress less. If you're hiking with friends, it's easier and sometimes cheaper to split the cost of a car relocation than booking a bus ride back. If you want to change plans to continue exploring the area, you can. You have the freedom with this option. And the best part of all, you can fill your car with snacks and goodies to indulge in post-hike. Car relocation is convenient, easy, cost-effective for a group and takes away any stress of a time restraint.
How does car relocation work?
How does your car get from point A to point B? That's where we come in. Here is a simple, step-by-step how it works guide
Car relocation Routeburn step by step:
Book your Great Walk hut tickets.
Check out our transport packages to book your dates for the car relocation.
Enter the vehicle details if known: vehicle number plate, etc, or supply when you can
Pick up a secure lockbox in Queenstown, Te Anau, or Glenorchy.
You'll receive info on how to attach the lockbox to your vehicle.
Leave your car key in the lockbox and begin your walk!
While you're walking, your vehicle will be moved to the track's finish.
Unlock the box, grab your keys and drive off.
Drop the lockbox back off at one of the designated points.
What about car insurance?
Not to worry, this is solved as well. To ensure your car is safe and covered in the very unlikely chance of an emergency, the driver is added to the car's insurance plan.
If you are driving a hire car, relationships are in place with all the rental car companies. They will be contacted and a driver added to your agreement. If there is any fee to cover an extra driver for insurance, this is at your cost (usually minimal)
If you are driving your own car, at a minimum, your vehicle must have comprehensive cover.
Easyhike (our car relocation partner) are only responsible for anything that happens while their driver is in control of the vehicle. If their driver is at fault, they will be liable for the excess, typically up to $500.
We highly recommend full insurance coverage for hire vehicles in case of other damage or theft.
Top Tip - If you are hiking the Routeburn Track, check that your car hire includes coverage on unsealed roads, as the road to the Routeburn Shelter is not paved.
All Easyhike drivers are at least 25 years of age and have a full driver's license.
If you have any questions regarding insurance, do not hesitate to give us a ring!
More flexibility to explore with car relocation
From the comfort of your car, you can continue to enjoy the incredible scenery and epic viewpoints on your drive back to town or even take advantage of the luxurious accommodation and stay a night at Milford Sound Lodge. You will be so grateful to have booked this stress-free service at the end of your hike. With a fresh set of clothes and socks awaiting you and all the treats to celebrate the completion of one of Aotearoa's famous Great Walks, you can truly enjoy the moment.
Need water taxi transport?
Hiking the Milford Track or Kepler Track? Wherever you are starting your journey from we have a simple Milford Track transfer solution for you. Enjoy the most requested water taxi departure times from Te Anau downs and make the most of your day by getting to the track first. We offer the earliest water taxi at Sandfly Point and run on demand to transport you back to your car after your adventure.
Make the most of your trip to Fiordland National Park and explore all your track transport options here.
Not sure whether to choose car relocation or buses? We are experts in all things Fiordland and transport. Contact our team today and we can help you decide.
Get in touch to organise your car relocation to explore the Fiordland Great Walks with us today.