Multi-Day Track Transport
Milford Track Transport
Transport Available

Highlight

Morning + afternoon departures to the track

Price Match Promise

Great Walks Season

25 Oct 2022 – 30 April 2023

Cancellation Policy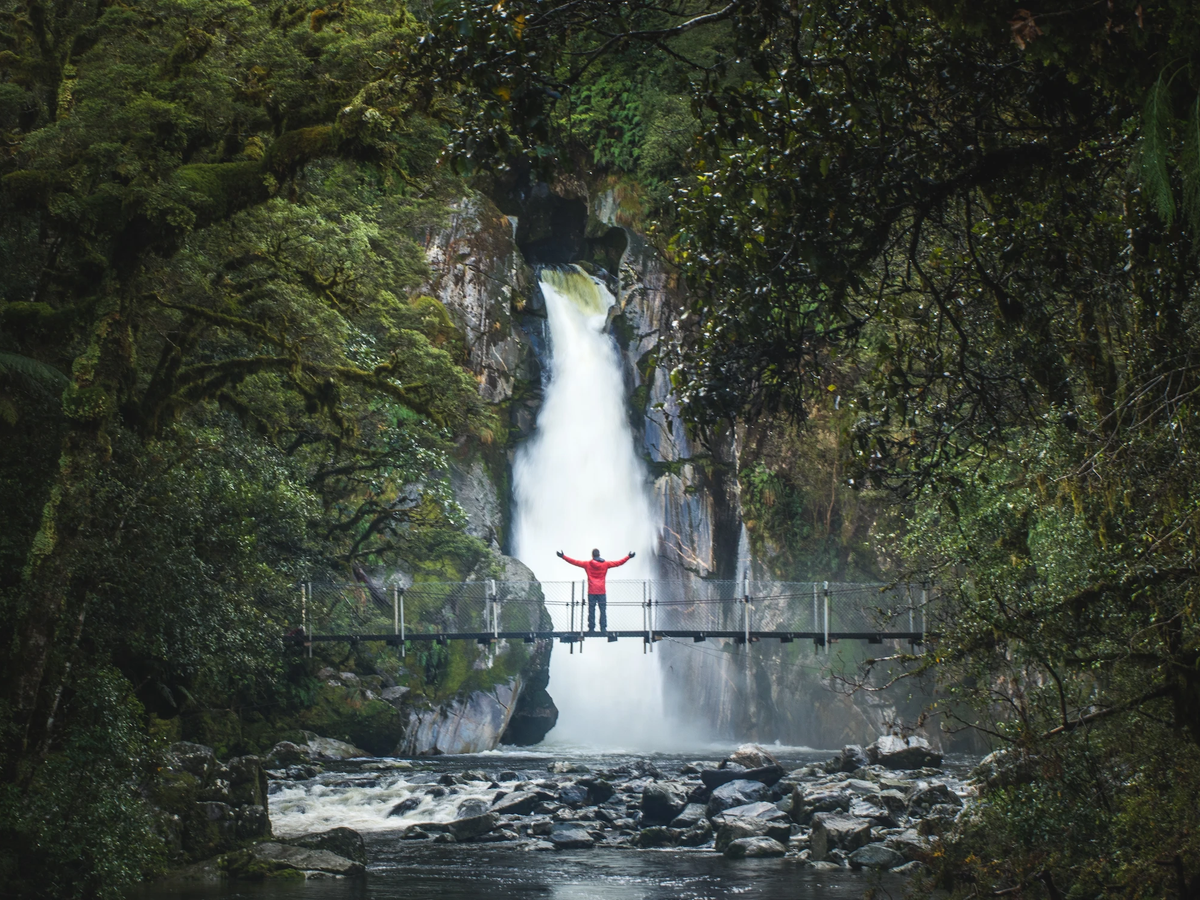 TRANSPORT TO THE MILFORD TRACK
Milford Track Transport Options
The Milford Track begins on the shores of Lake Te Anau at Glade Wharf and finishes at spectacular Milford Sound. Each of these points is only accessible by boat. Our tried and tested transport packages make it easy to get to the Milford Track and back again with just one booking.
Wherever you are starting your journey from we have a simple Milford Track transfer solution. Book your water taxi, bus, car relocation or even your Milford Sound flight or cruise here.
We promise a stress-free and enjoyable trip however you choose to travel.
Why book your Milford Track transport with us?
A genuine family-run business that proudly takes care of our customers. 100% 5 star Google reviews.
We offer you all the transport options
The most requested departure times - Make the most of your day and get to the Milford Track on the first boat at 11.30am or our 2pm departure if you prefer a later start.
Enjoy the earliest water taxi at Sandfly Point running on demand from 12.30pm until 4.30pm
Guaranteed daily departures and flexible departure times for private groups on request.
Price match promise - we will match any quoted rate or special deal. Contact us directly. (Excludes car relocation).
100% refund if you cancel 24 hours prior to departure. Booking changes are free of charge.
Book now and pay later, contact us for a flexible payment option.
Wait in comfort for your bus in Milford Sound - free shuttle to the fabulous Milford Sound Lodge for a coffee, cold beer/wine, or hot chips - bliss after 4 days hiking and only for our passengers.
Our bus transfers are next level. We partner with an awesome local tour company to offer you superior comfort and a premium experience.
Free local advice to help you plan and book your Fiordland accommodation and activities at great rates.