Are you planning a visit to Fiordland National Park? Fiordland knows how to turn it on for you, from epic hikes to world-class conservation areas, wildlife, and incredible scenery at every turn.
Visitors worldwide are drawn to our backyard, and for a good reason. Fiordland National Park is an all-year-round destination with peak hiking season running from October – April and outdoor pursuits continuing through the winter months; there is something for everyone. With famous natural icons like Milford Sound, the Great Walks, Doubtful Sound, and plenty of other noteworthy hiking trails and adventures, we encourage you to stay a little longer and explore a little deeper. Journey deep into the Fiordland Wilderness and enjoy our backyard by day and by night.
With a plethora of activities, you are spoilt for choice. Discover everything from the rough-and-ready adventure to a taste of absolute luxury.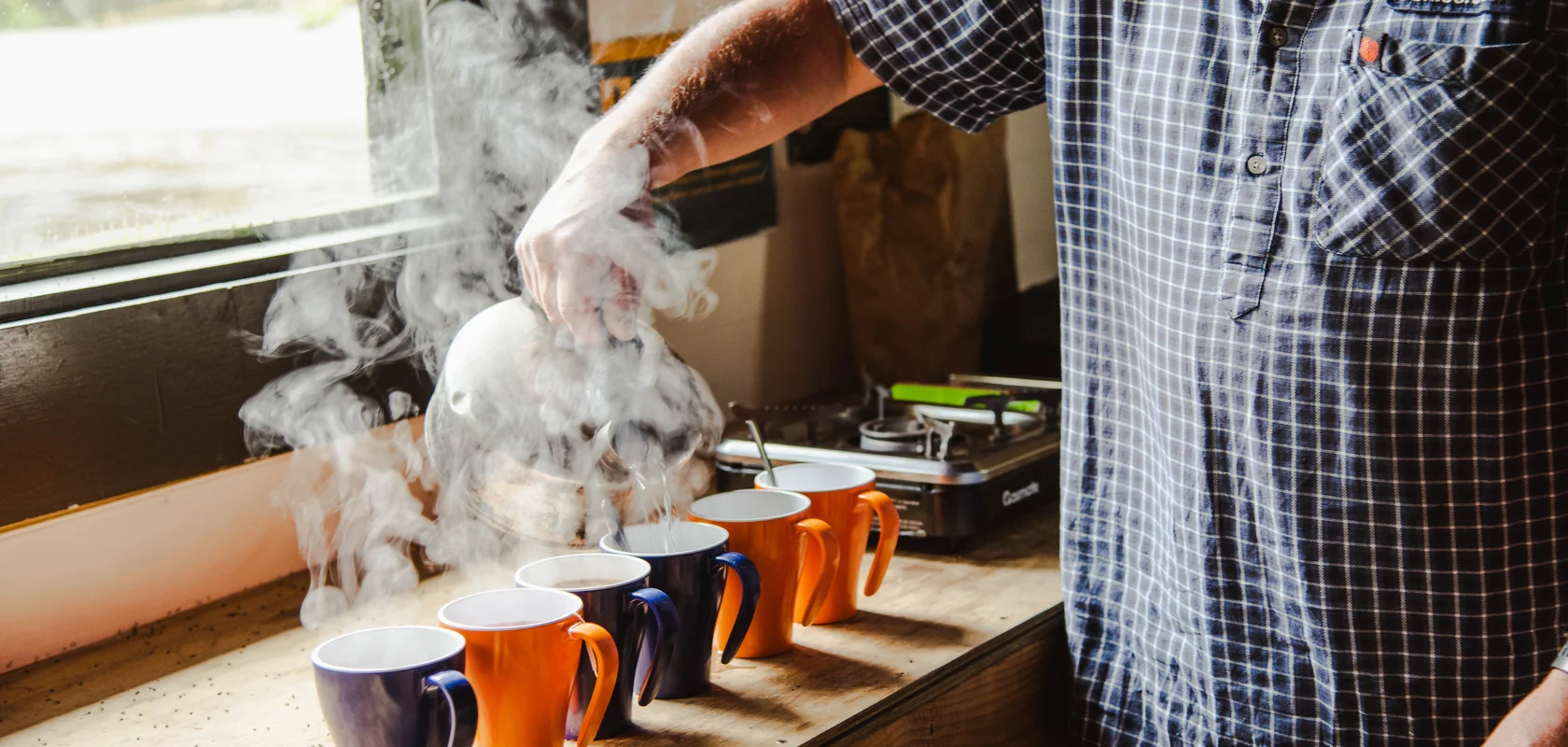 How to plan your visit to Fiordland
Planning your visit to Fiordland should be easy and stress-free, allowing you time to concentrate on enjoying your holiday. As long-term Te Anau locals, we know our backyard pretty well. We have pulled together some information and suggestions for you below.
Fiordland National Park is a mecca for adventure and exploring. Three of New Zealand's Great Walks fall into the national park. Milford Sound is only a drive away, and getting into the sky is a must-do if you're looking for a new perspective.
Where to stay in Milford Sound and Te Anau
If there is one thing that Fiordland does well, it is a good dose of southern hospitality. Discover a fantastic array of accommodation in Milford Sound and Te Anau. Whatever your style or budget, the perfect place to rest after a day of exploring awaits.
Radfords is a luxury 5-star lakefront accommodation in the heart of Te Anau. With stunning views of the lake and mountains, this accommodation is your perfect retreat at the end of each day. With spacious, luxuriously appointed apartments and suites, you can use Radfords as a base for all your Te Anau and beyond adventures.
In one of the wildest places in New Zealand, you will find the rainforest retreat of your dreams. A collection of secluded chalets surrounded by waterfalls, rivers, and incredible greenery provides you a front-row seat to mother nature's best show. The Milford Sound Lodge is Milford Sound's only accommodation. Sitting harmoniously within its lush surrounds, Milford Sound Lodge offers a rare opportunity to stay within the grounds of a World Heritage site and make the most of your Milford Sound experience.
Wake up to panoramic views of Fiordland out of your window and tuck into a deluxe breakfast that will set you up for a day of exploring the national park. Situated in Te Anau, this boutique accommodation has everything you need for a relaxing and rejuvenating stay and Hannah is an incredible host.
Something for everyone can be found at the Te Anau Top 10 Holiday Park. From large groups to couples, from budget all-you-need accommodation to rooms with space and all the amenities you need for a comfortable stay. Family run and family friendly, closest holiday park to the town centre and restaurants.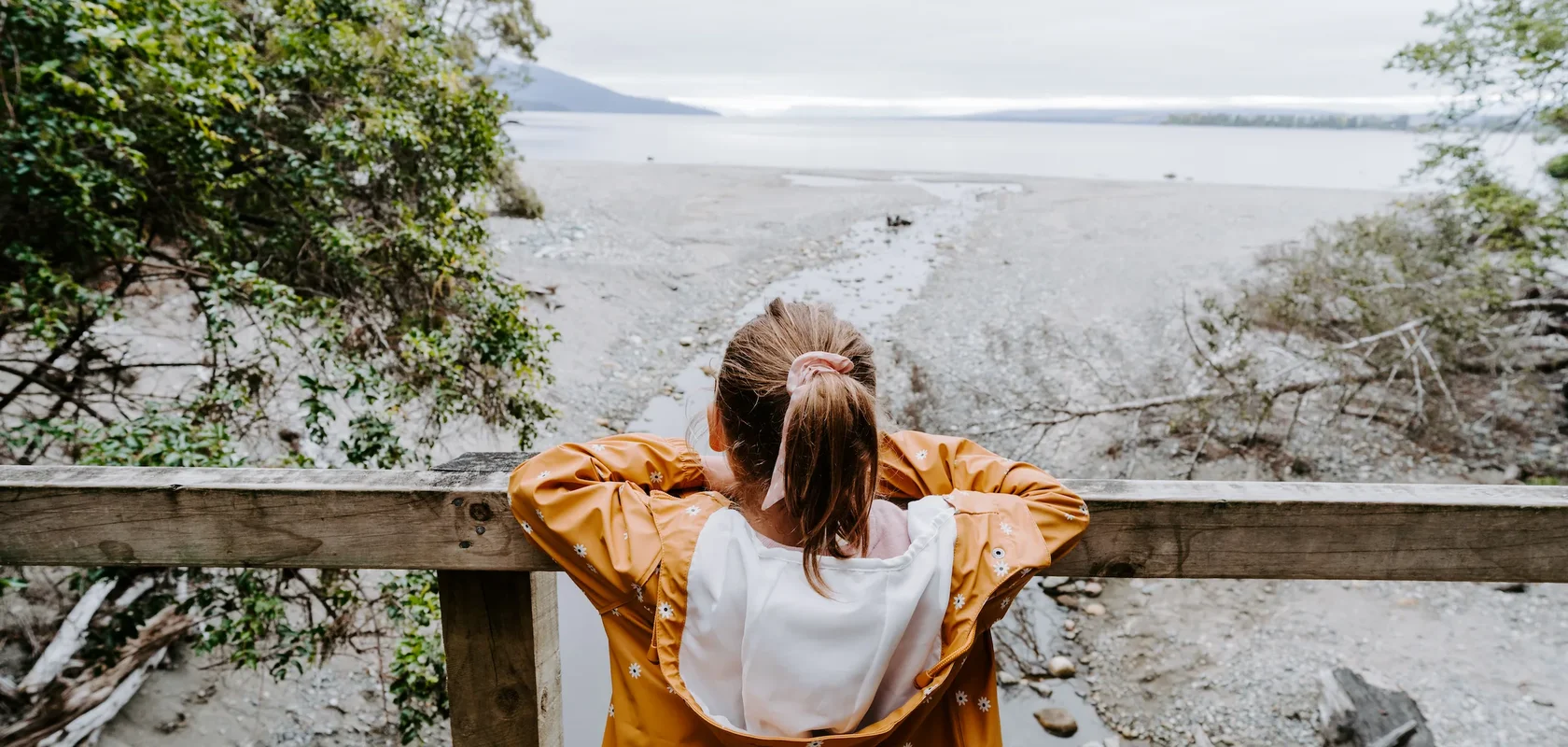 Activities in Fiordland
We have said it before, and we will say it again, there is so much to do in Fiordland that you will be booking your next visit before this one finishes. Think Fiordland National Park, think outdoor adventure! With the Milford, Kepler, and Routeburn tracks passing through Fiordland and plenty more iconic tracks to tick off your hiking bucket list, you will need a few days to recover on flat ground. Visit the icons, Mitre Peak, Luxmore Hut, Doubtful Sound, and more, plus the wildlife here in Fiordland is worth visiting for.
One of the best ways to experience the national park is on foot. The Great Walk season typically runs from October through to April each year. If you missed out on hut tickets, you can still complete day walks on the famous Milford Track and Kepler Track; our water taxis can get you there. If you want to explore further into Fiordland Lake Marian, Key Summit, and Gertrude Saddle are popular day hikes along the Milford Road.
Cruising in Fiordland is a must-do. Seeing the Fiords from the water is spectacular, and you have plenty of options. If you are keen on a rustic cruise adventure, head into Dusky Sound or opt for the popular yet magnificent Milford Sound, where cruises leave daily and showcase what we all know and love about Fiordland. Doubtful Sound is the lesser known fiord to Milford Sound and accessed from Lake Manapouri, a fifteen-minute drive from Te Anau.
A developing network of trails around Te Anau with the superstar Lake2Lake cycle trail and the brand new Upukerora Trail. If you have the energy to burn or an easy, breezy e-bike tour sounds like fun, hire a bike from Wild Rides and get on ya bike.
Dining Options
Fiordland is world-renowned for its culinary delights. With most chefs and restaurateurs sampling local flavours through their menu and serving up plenty of kiwi hospitality, it's a memorable experience when dining in the incredible setting of Fiordland National Park.
You must book a table at Pio Pio for world-class dining in a World Heritage location. You don't need to be a guest to enjoy this restaurant, which is open for lunch and dinner daily. It's worth dropping in to sample their incredible menu. The Milford Sound Lodge restaurant is the place to find good food, good coffee, and good people.
Formally Bao Now, the team has revamped, relocated, and created an Asian fusion dining experience to rival the rest. With their iconic Bao's still on offer and a feast of Asian-inspired fare, you are spoilt for choice. Choose to dine in their brand new establishment or take away and enjoy with the view. We promise you will be impressed.
With a reputation of being one of the most popular places to dine in Te Anay, the locals and visitors alike love a night at the cliff. Delivery top quality, award-winning food, and a relaxed, cosy bar with a great atmosphere to match the kiwi essence as you walk through the door.
Are you looking for breakfast or a quick coffee? Grab your lunch on the road and dine in for breakfast, with indoor/outdoor seating. The sandfly café serves up the caffeine hits and mountain views.
Who doesn't love a good pie? The best fuel there is pre or post hike. Choose from delicious and tummy warming flavours like venison, butter chicken and classic steak and cheese. The smell from this little shop near the Kepler Water Taxi and Te Anau Lakefront is worth the visit.
Are you looking for more about Te Anau and the surrounding area? Check out our Things to do in Te Anau blog here.